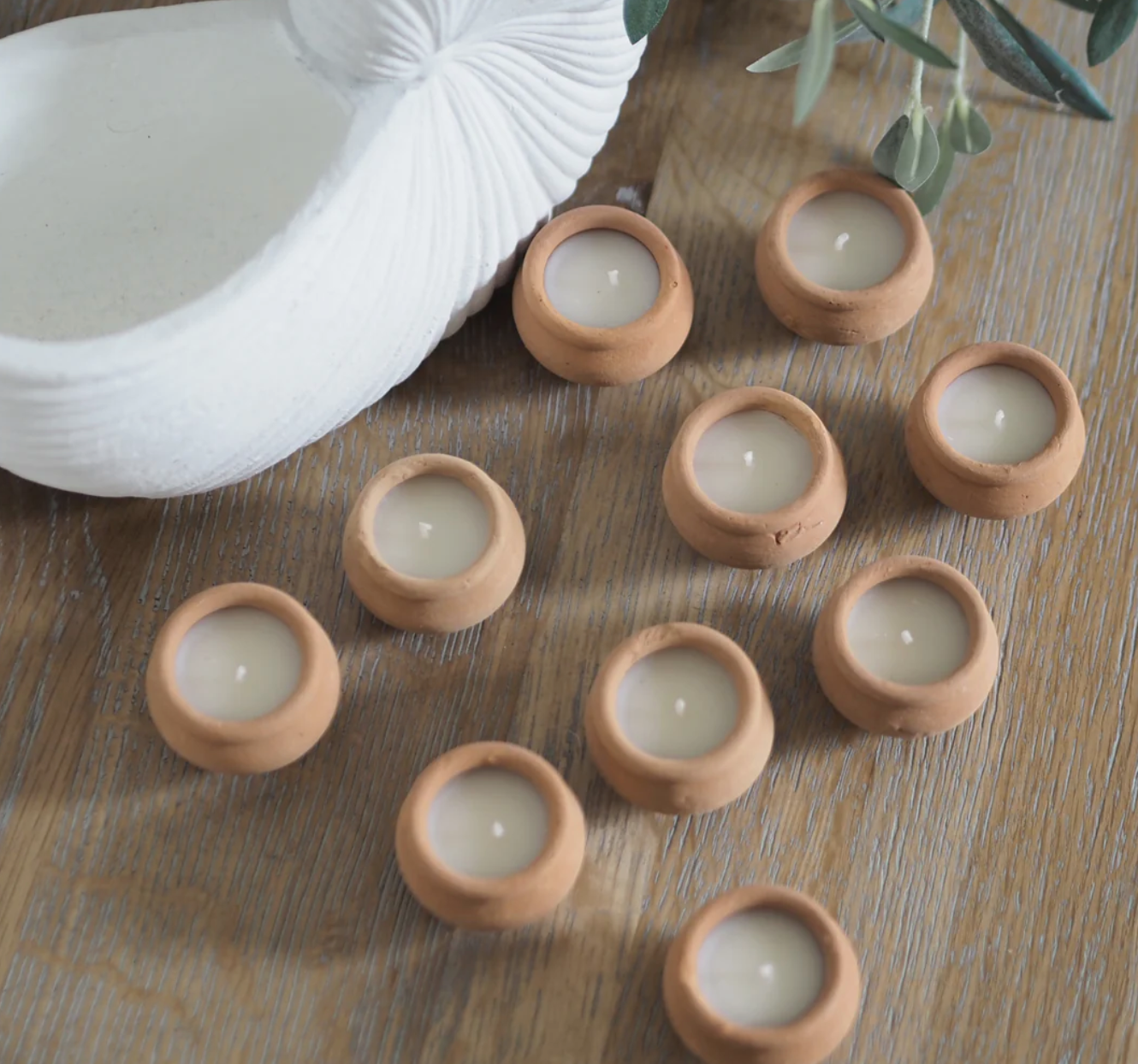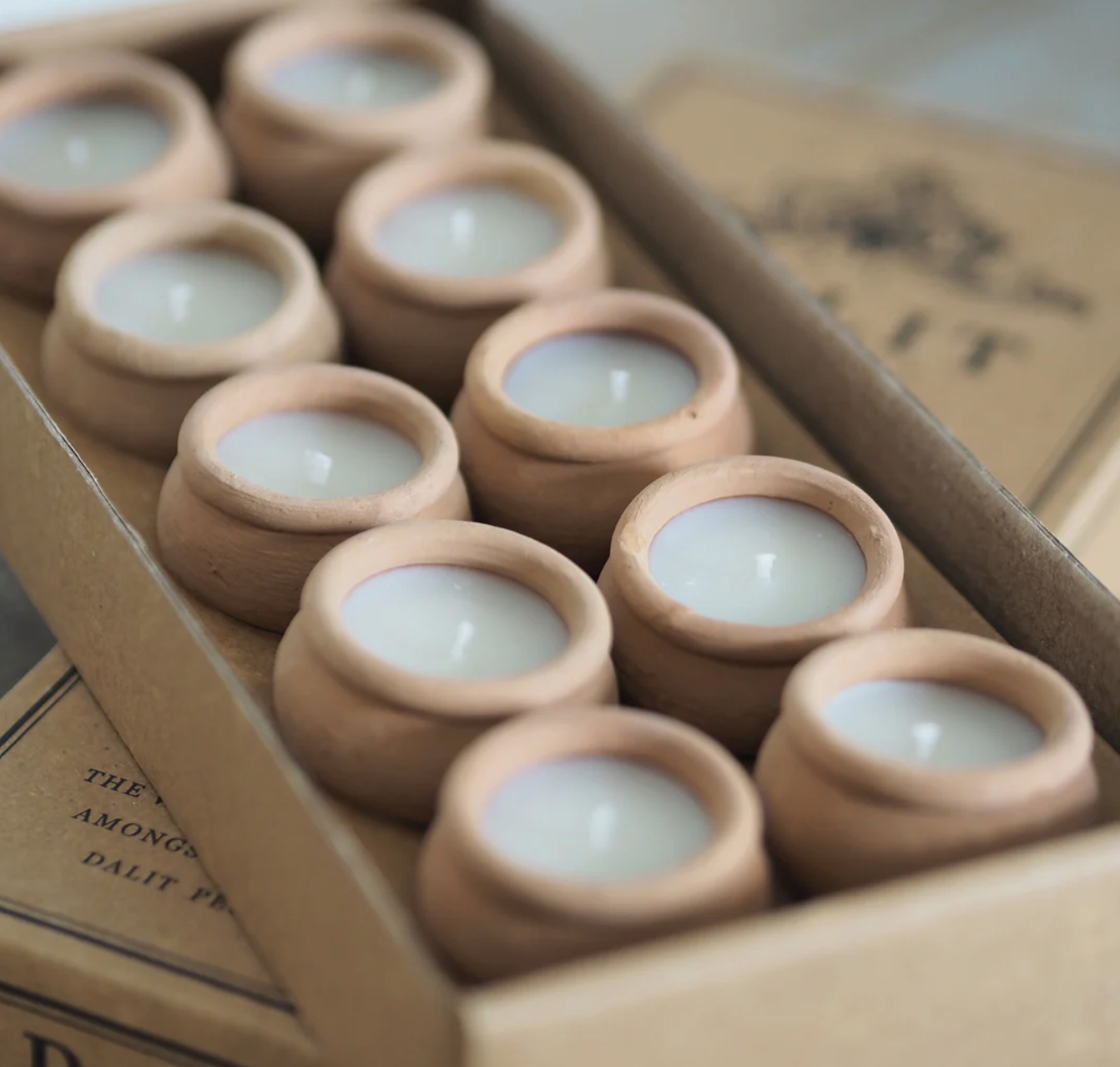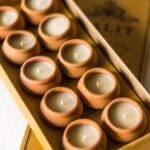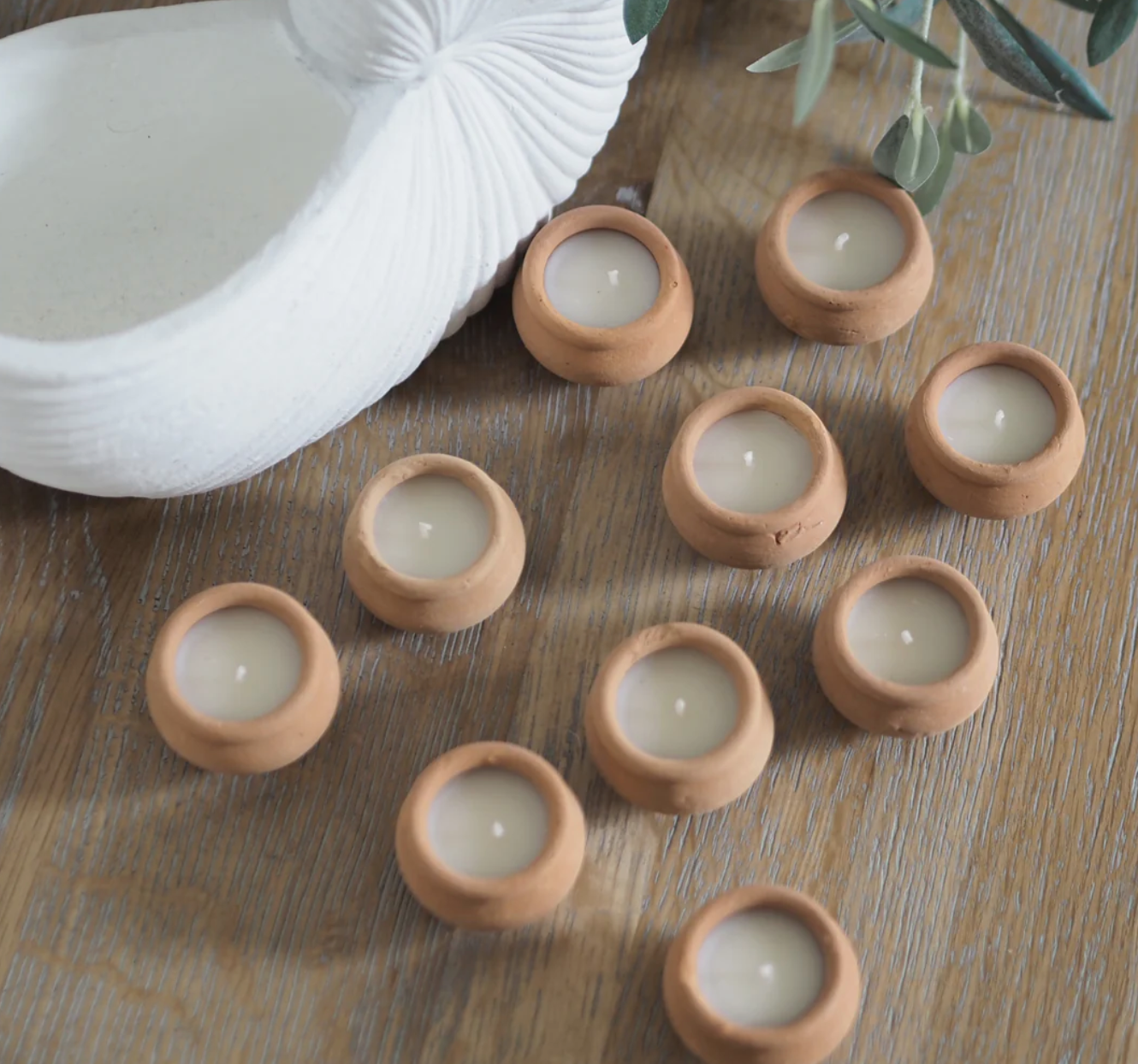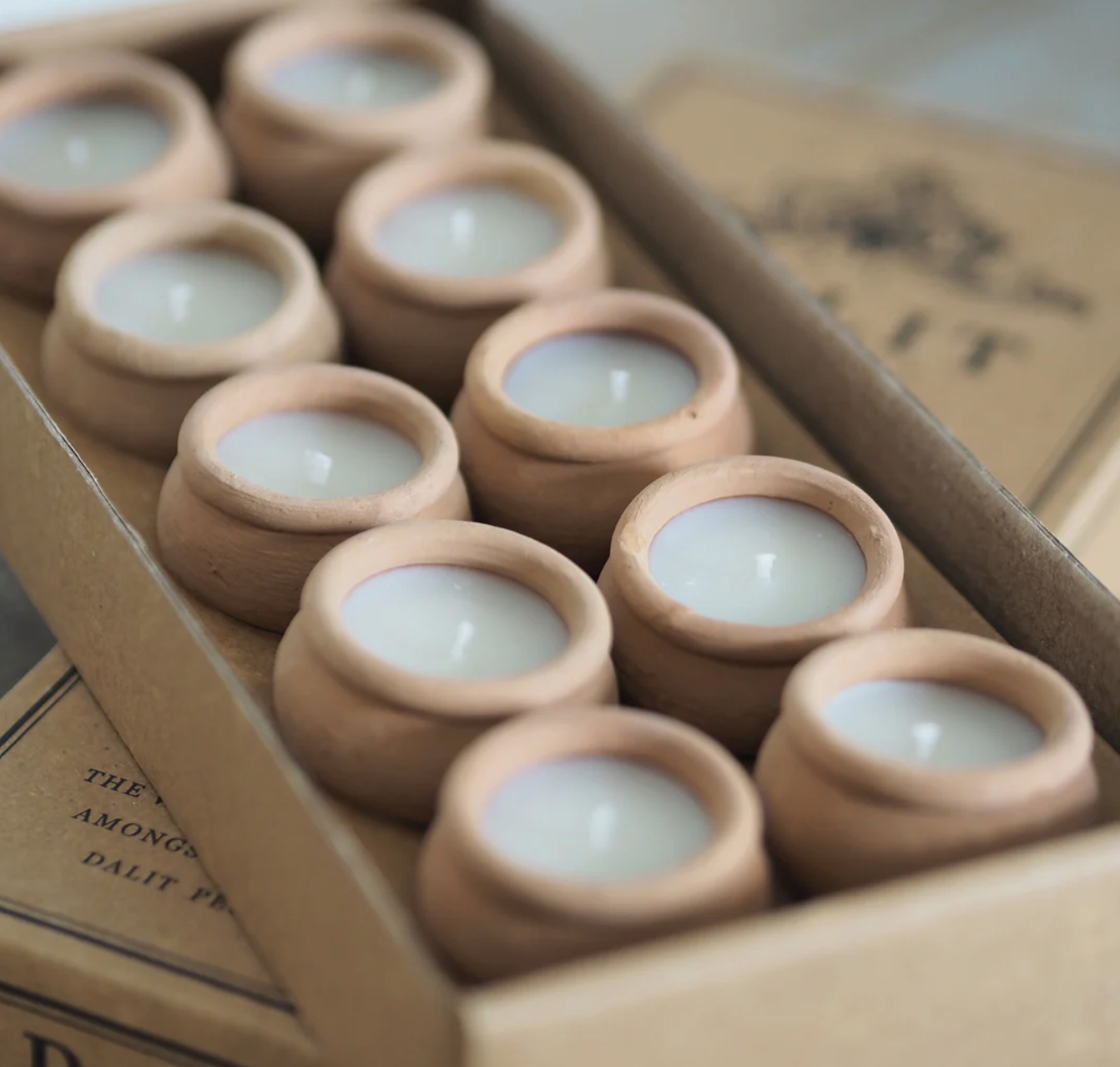 Box of 10 Terracotta Dalit Candles | Original Scent – Rahul
£17.99
Description
Additional information
Description
Box of 10 terracotta candles.
An ethical and environmentally friendly alternative to the tea light candle with a smooth finish. This box contains ten hand crafted miniature Rahul candles that are scented Lavender with a hint of vanilla in blended beeswax.
Approx Burn Time: 4 Hours
Candle Dimensions: L 4 cm x W 4 cm x H 3 cm
All Dalit candles are handmade by the Dalit people of India and the purchase of these candles supports our work with street children of this people group.