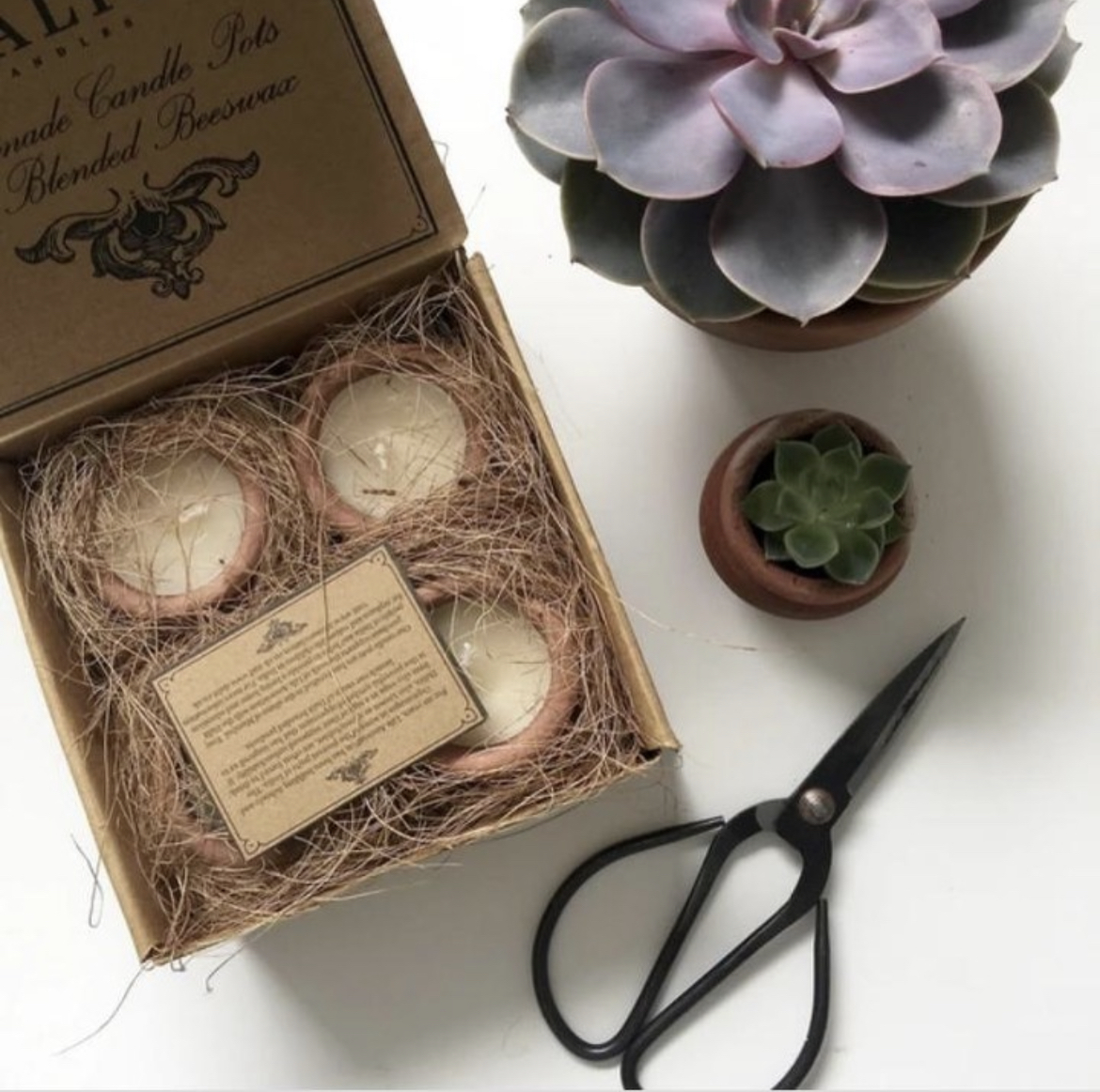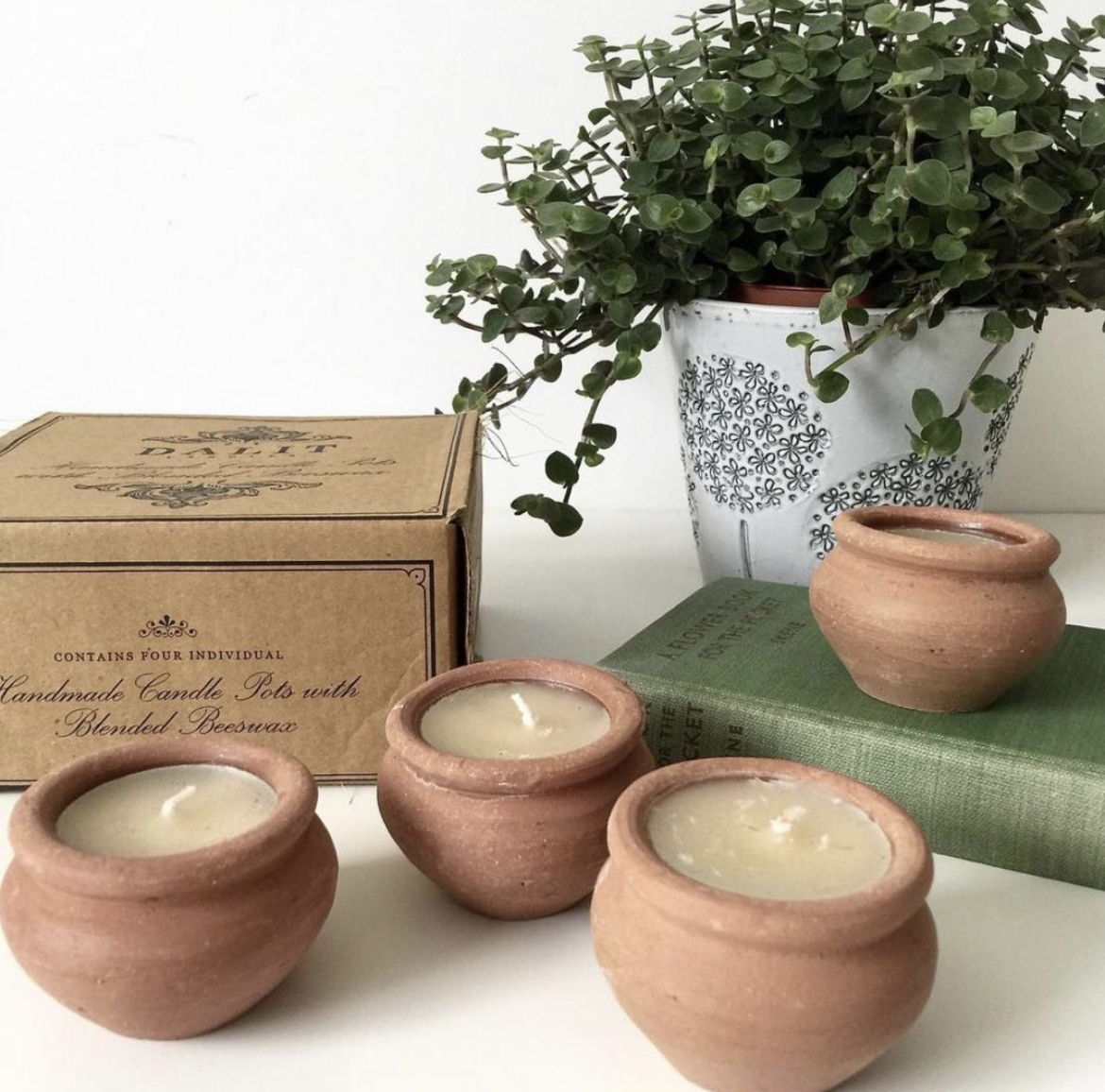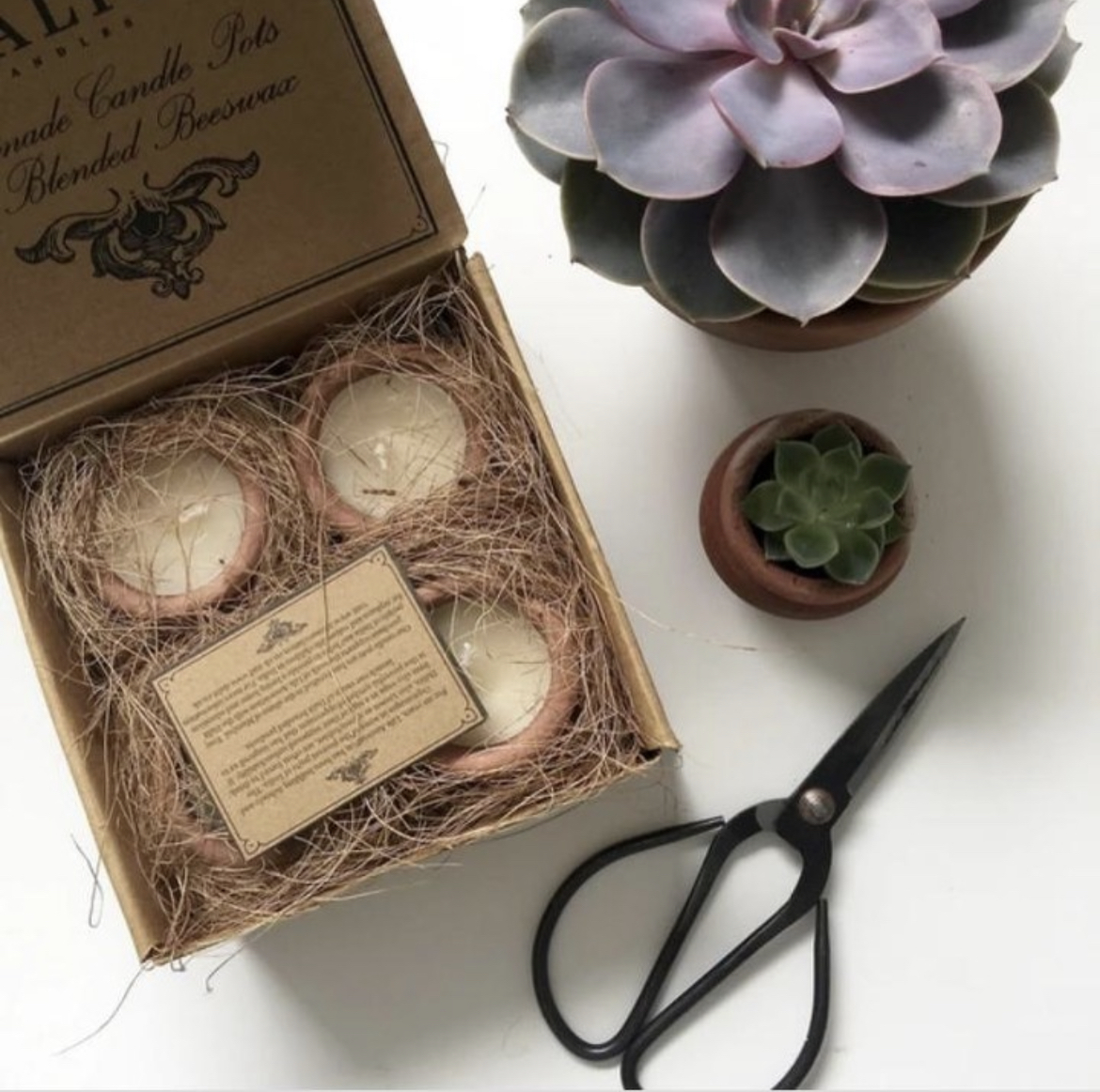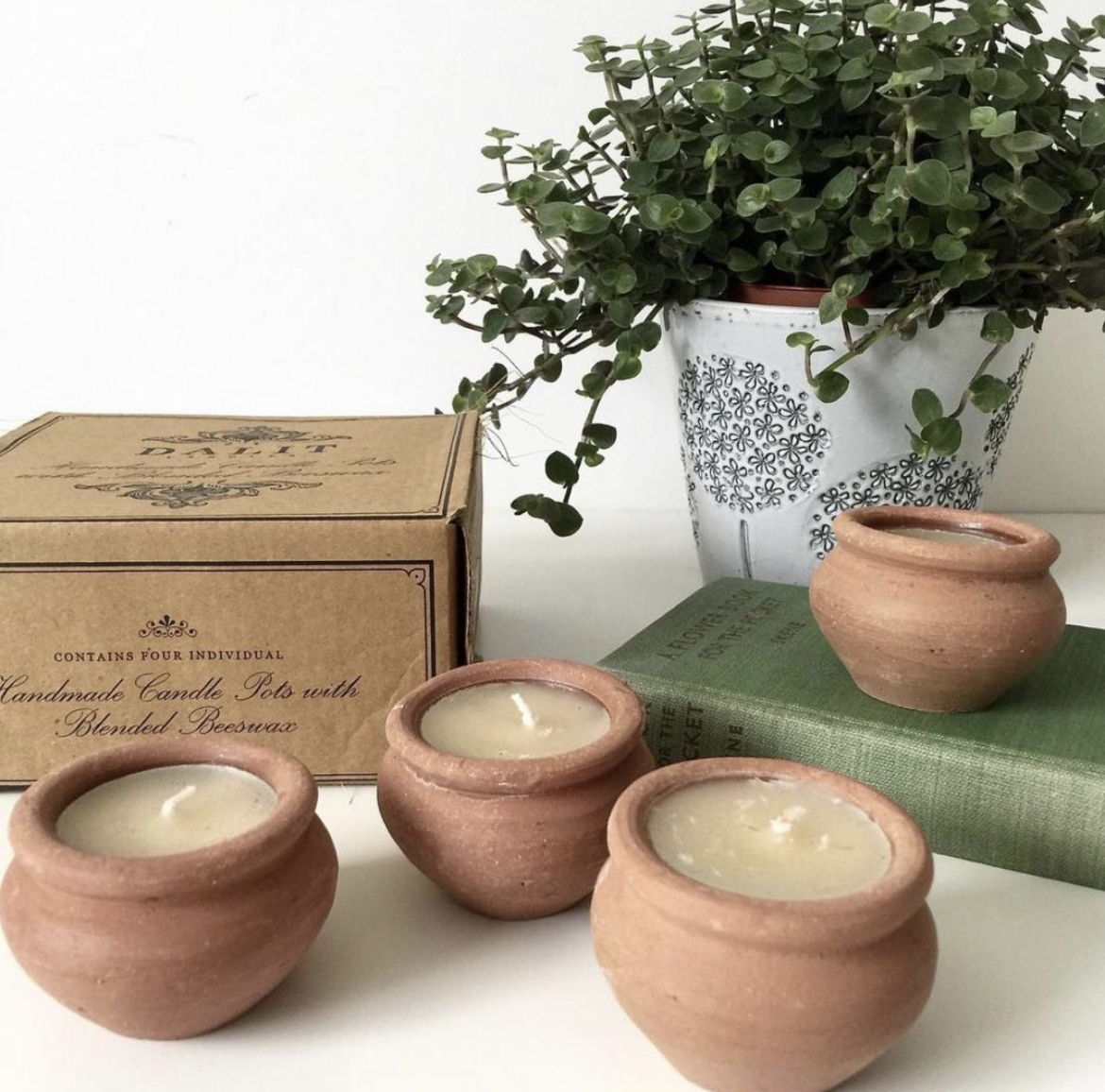 Box of 4 Dalit Candles | Original Scent – Murgan
£19.99
Description
Our Murgan candles resemble the clay pots that Indian women are often seen carrying when returning from the well. This box contains four hand crafted Murgan candle that are available in a Lavender scent with a hint of vanilla in blended beeswax.
Approx Burn Time: 20 Hours each
Candle Dimensions: L 6.5 cm x W 6.5 cm x H 4.5 cm
All Dalit candles are handmade by the Dalit people of India and the purchase of these candles supports our work with street children of this people group.