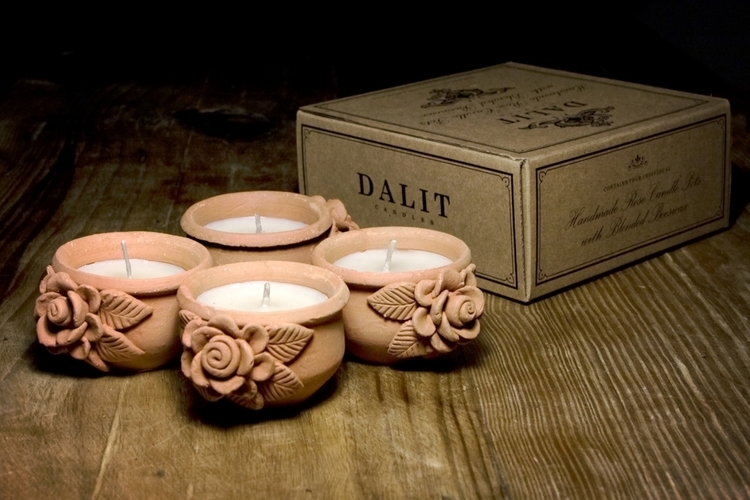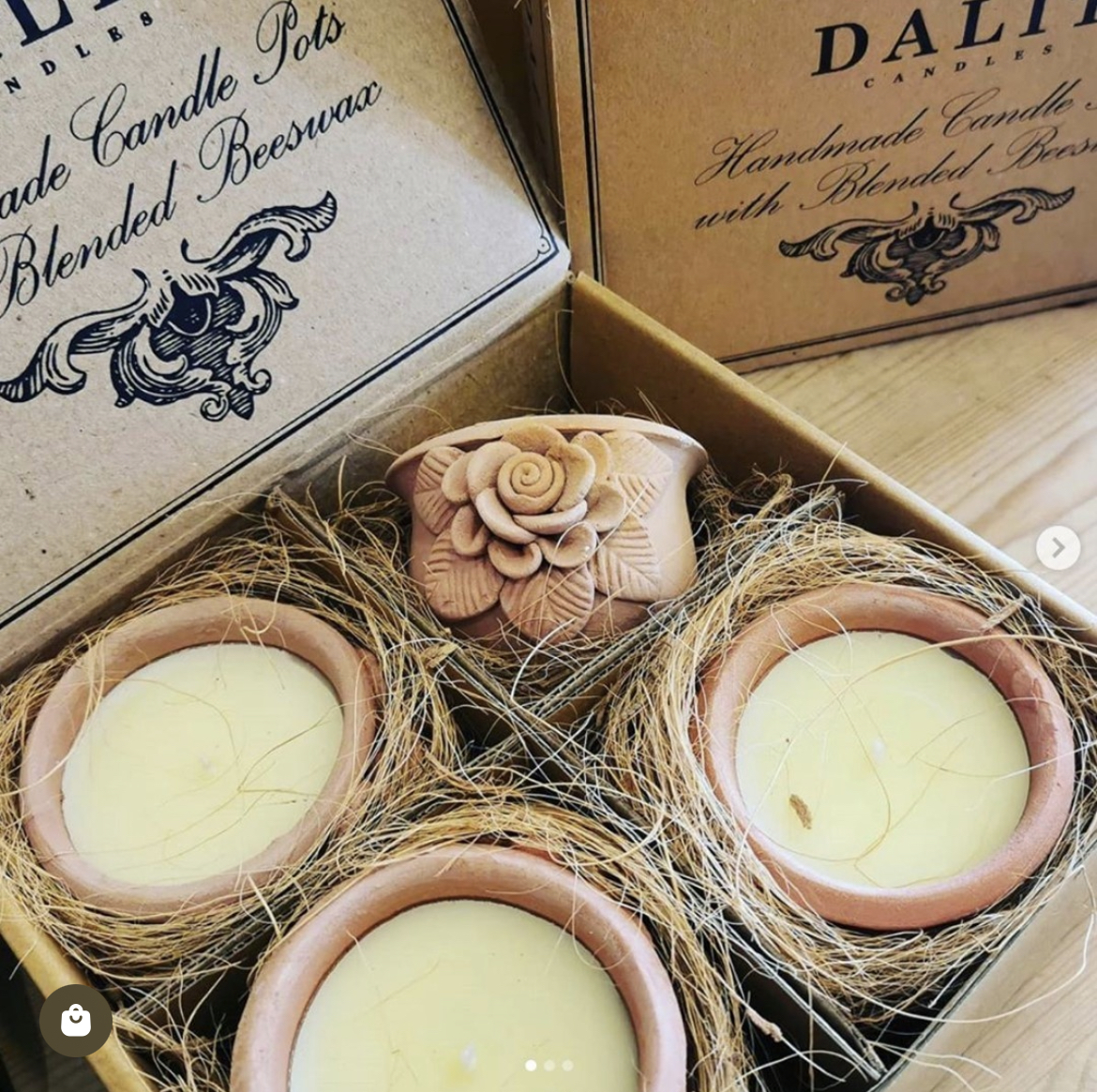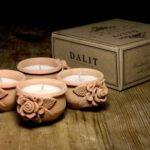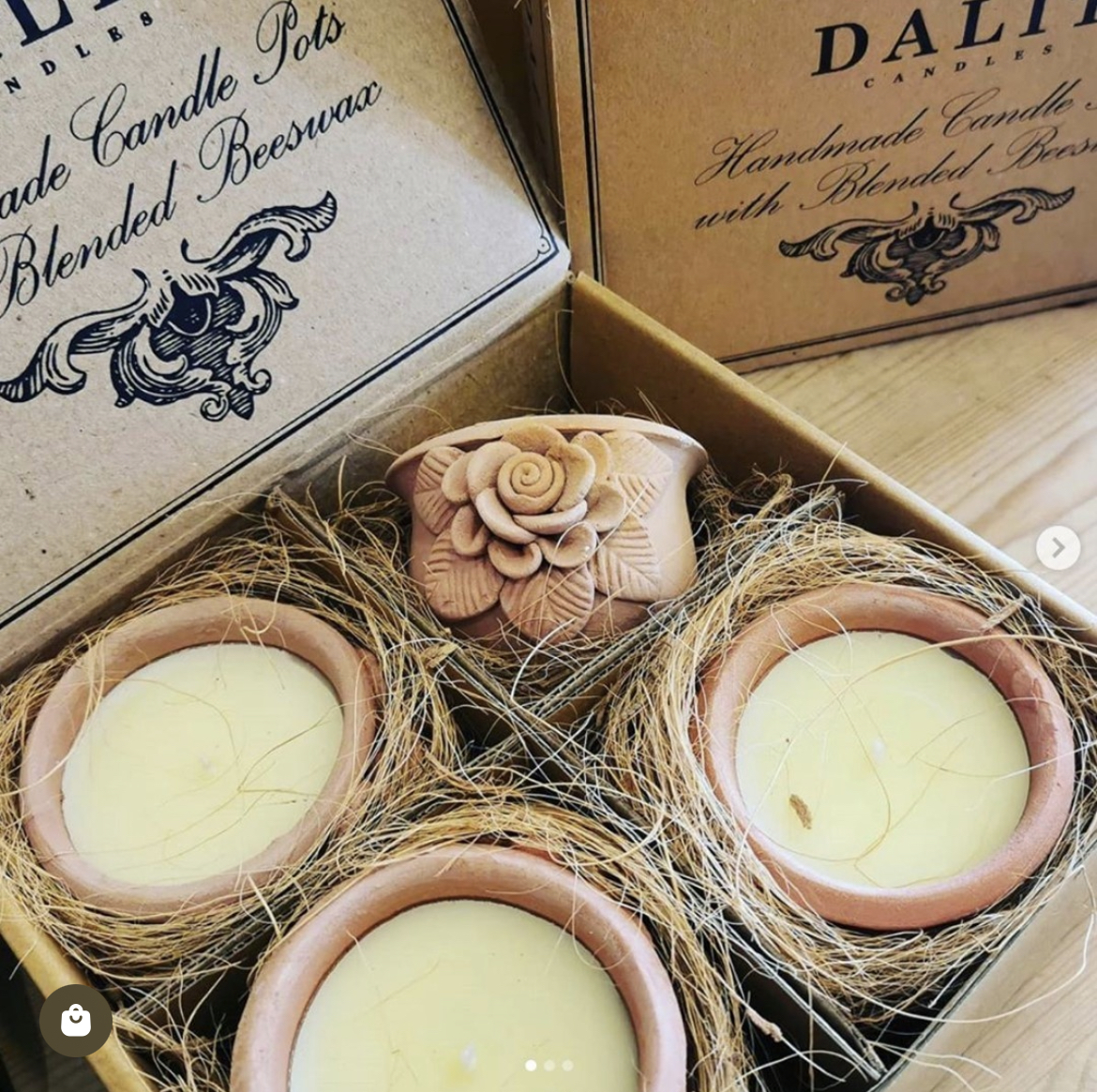 Box of 4 Dalit Candles with Rose Detail | Original Scent – Sravanthi
Description
Our delicate Rose clay pot candles are available in a Lavender scent with a hint of vanilla which is mixed within blended beeswax. Each rose petal is hand crafted by our master posters to create this beautiful design. This style comes in a box of 4.
Approx Burn Time: 20 Hours
Candle Dimensions: L 7.5 cm x W 6 cm x H 5 cm
The purchase of these candles supports our work with street children and the Dalit people of India.