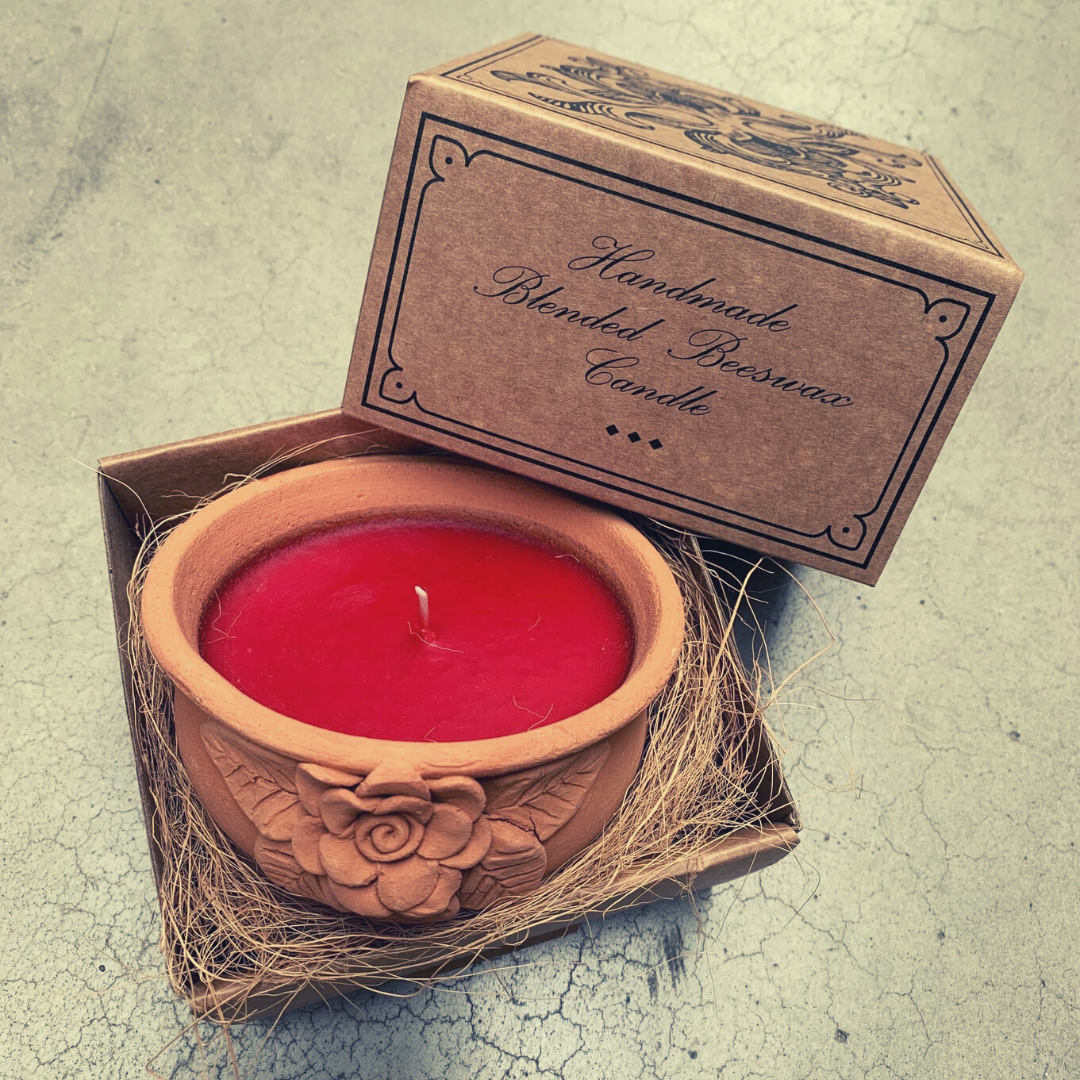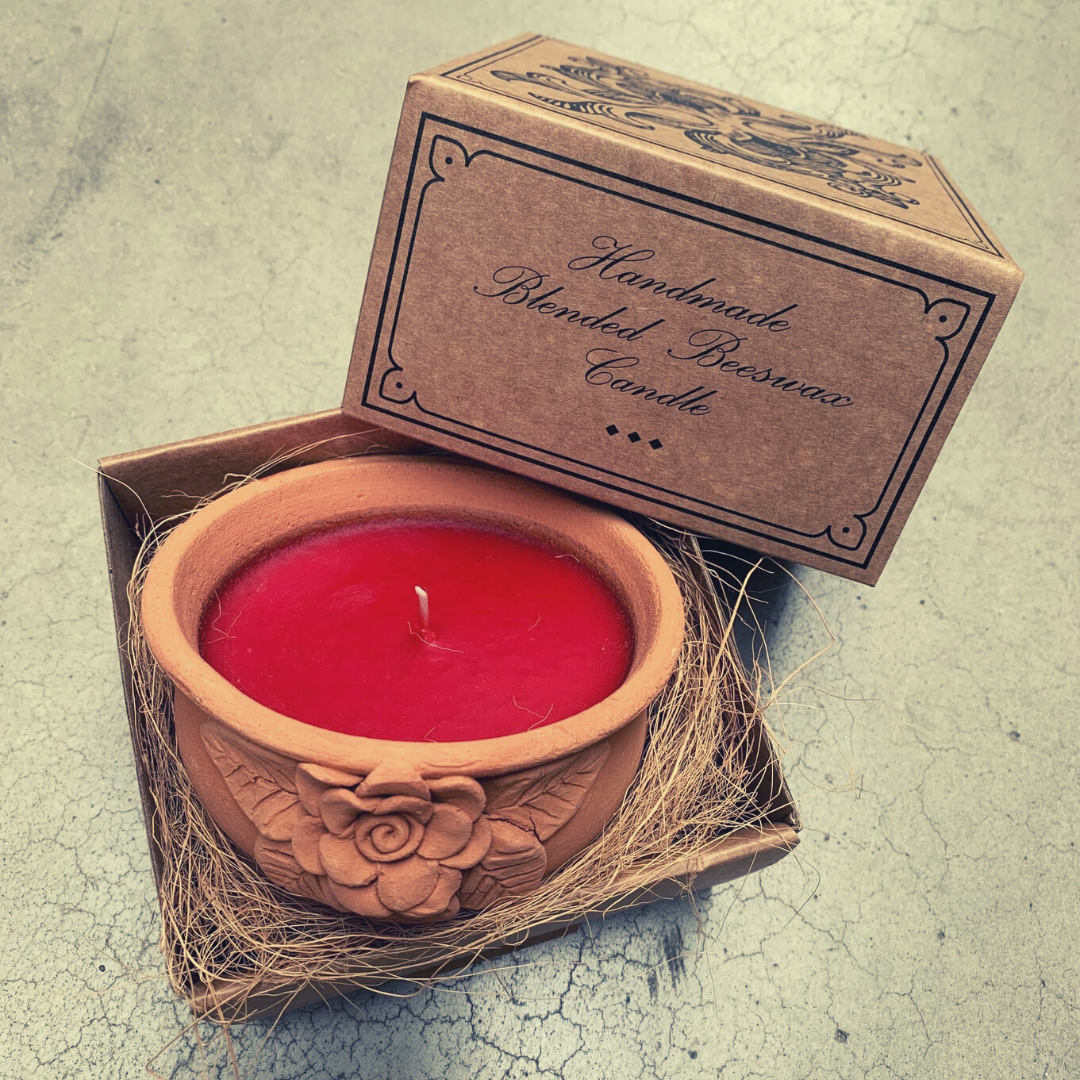 Large Single Dalit Candle | Rose Scented with Red Wax – Sravanthi
£15.99
Description
Our delicate Sravanthi rose clay pot candles are now available in our beautiful rose scent with red wax.
This style comes individually boxed and burns for an impressive 40 hours.
Approx Burn Time: 40 Hours
Candle Dimensions: L 11 cm x W 9.5 cm x H 7.5 cm
All Dalit candles are handmade by the Dalit people of India and the purchase of these candles supports our work with street children of this people group. Each sale seeks to raise awareness of the Dalits' plight and also funds for Life Association.