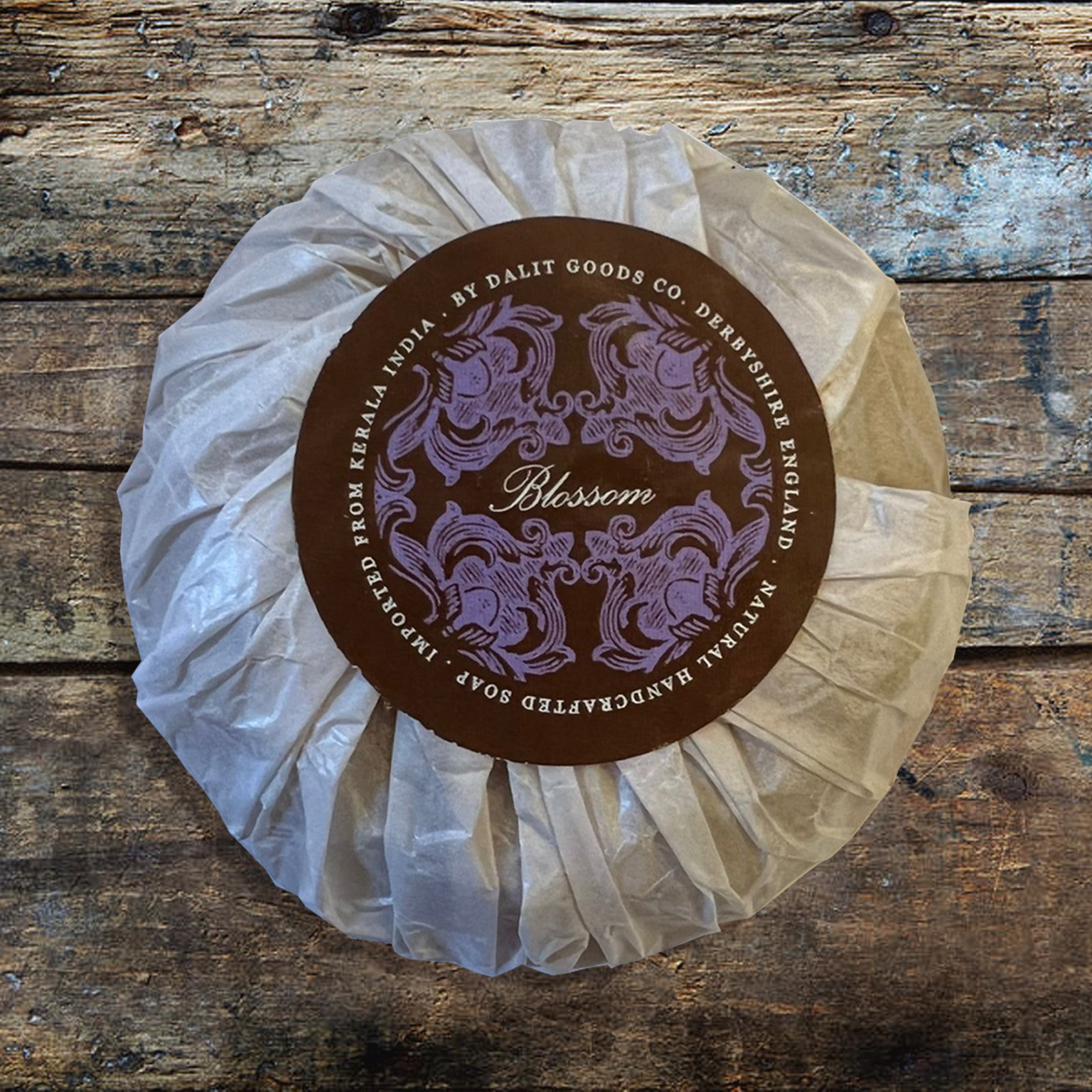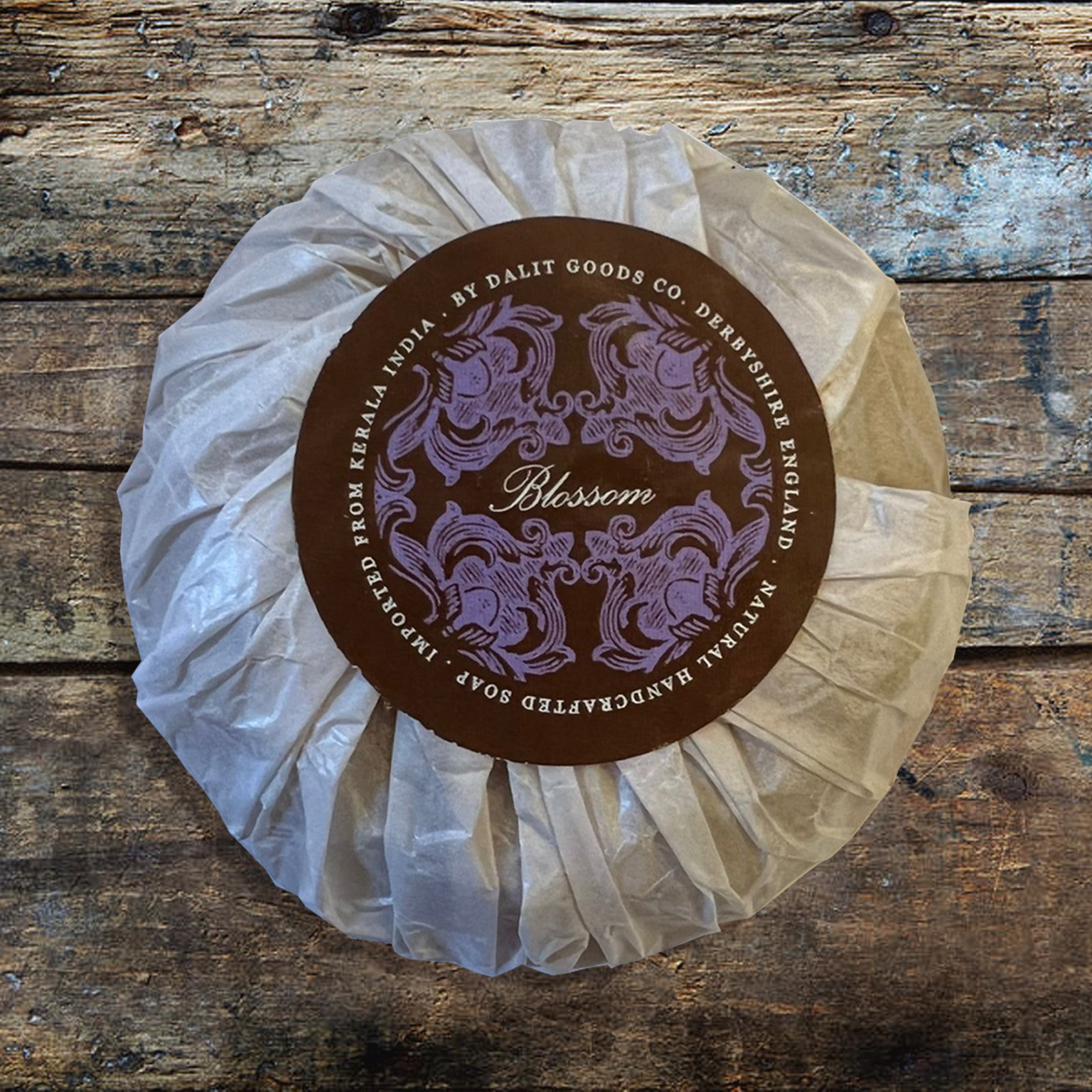 Dalit Goods Triple Soap Set | Kewra, Rose, Blossom
£14.99
Description
Our range of beautiful soaps are handmade by an all-women enterprise in Kerala with a commitment to employing disadvantaged women.
Using only 100% natural ingredients these coconut oil-based soaps produce a wonderfully creamy and moisturising lather being perfect for sensitive skin.
In tests our soaps last as much as twice as long as conventional soaps providing excellent value.
Of course, all our soaps are free from animal testing and also vegan-friendly and palm oil free.
Box includes rose, blossom & kewra soap.