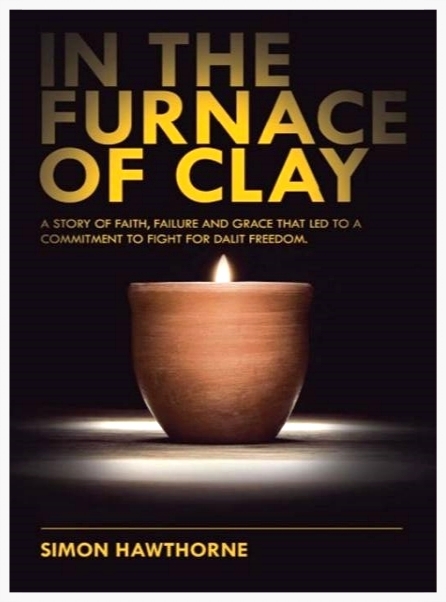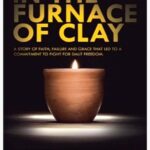 In The Furnace of Clay by Simon Hawthorne
£5.00
Description
A story of faith, failure and grace that led to a commitment to fight for Dalit freedom. In the Furnace of Clay is the compelling story behind Dalit Goods Co.
Simon Hawthorne is founder trustee and Director of Life Association – a UK based charity that builds schools and children's homes in some of the poorest parts of India and works to raise awareness of the plight of the Dalits.
In his books he records his early life as a wayward teenagers and his many business ventures before the painful period when his business collapsed. But this is a story of hope and grace that challenges the business person and encourages the parent or individual in equal measure.