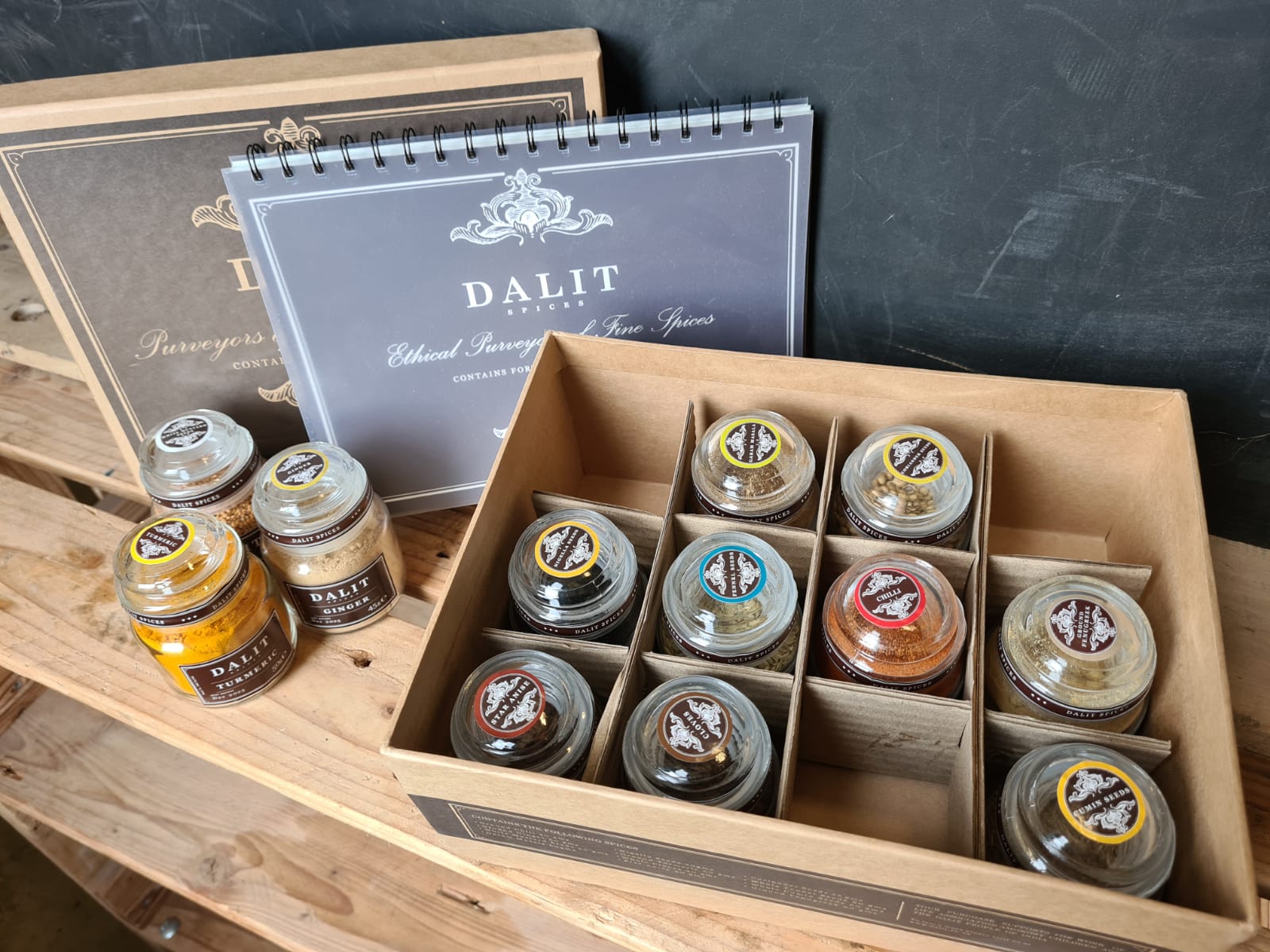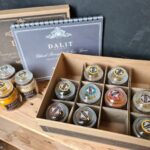 Box of 12 Dalit Spices & Recipe Book
£45.99
Description
Our authentic Indian spices are sourced directly to ensure the highest quality and freshest product from India.
Our Complete Indian Spice Sets include 12 glass jarred spices.
Chilli Powder
Coriander Seeds
Turmeric Powder
Ginger Powder
Fenugreek Powder
Fennel Seeds
White Mustard Seeds
Cumin Seeds
Nigella Seeds
Cloves
Star Anise
Garam Masala
Also included in the 'Complete Spice Set' is our unique recipe book that consists of local Indian dishes as well as a few 'secret family' recipes we've had permission to use from some of the local community that volunteer at our orphanages.