6 Different Chillis and Authentic Chilli lovers Recipe Book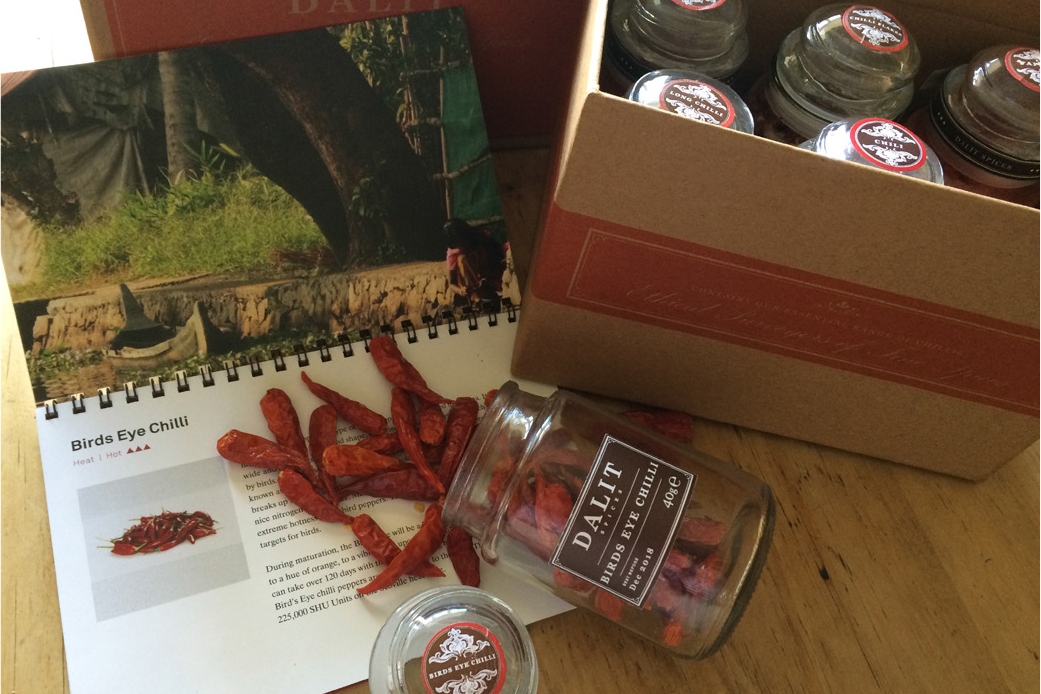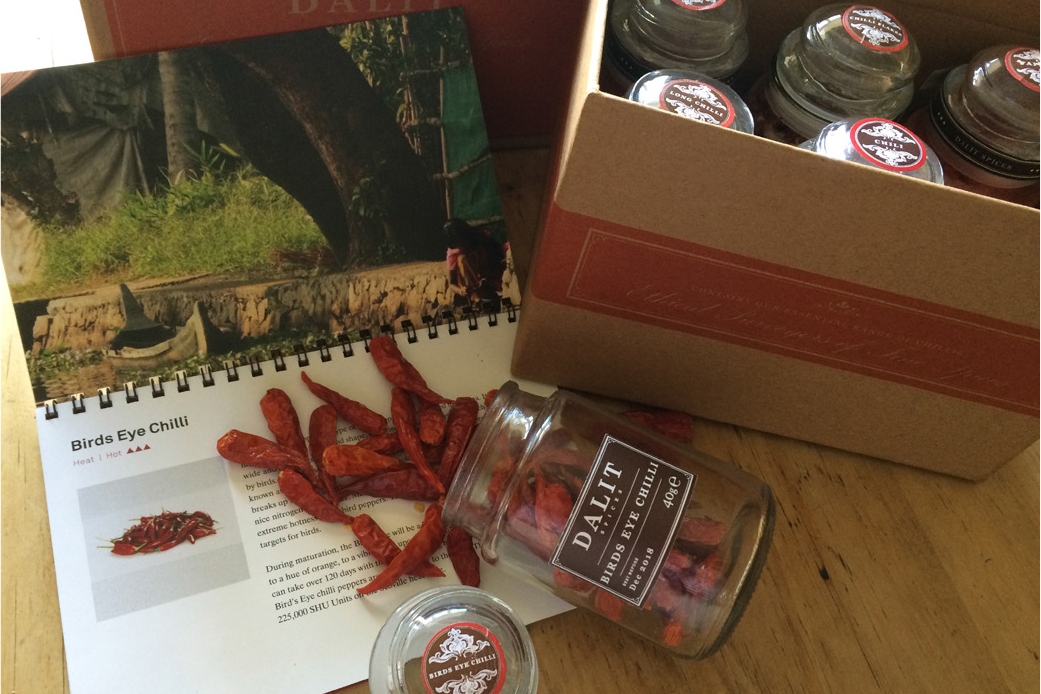 6 Different Chillis and Authentic Chilli lovers Recipe Book
This unique and novel chilli set is the perfect gift for those who like their food hot.
Our chilli book includes loads of information on the source, varying heat and uses for different chilis, plus 10 super spicy recipes for the chilli connoisseur.
Contains: Paprika 50g, Deggi Mirch 50g, Chilli Powder 50g, Chilli Flakes 40g, Long Whole Chilli 20g, Birds Eye Whole Chilli 30g
*Vegan-friendly
Looking for gifts for him?