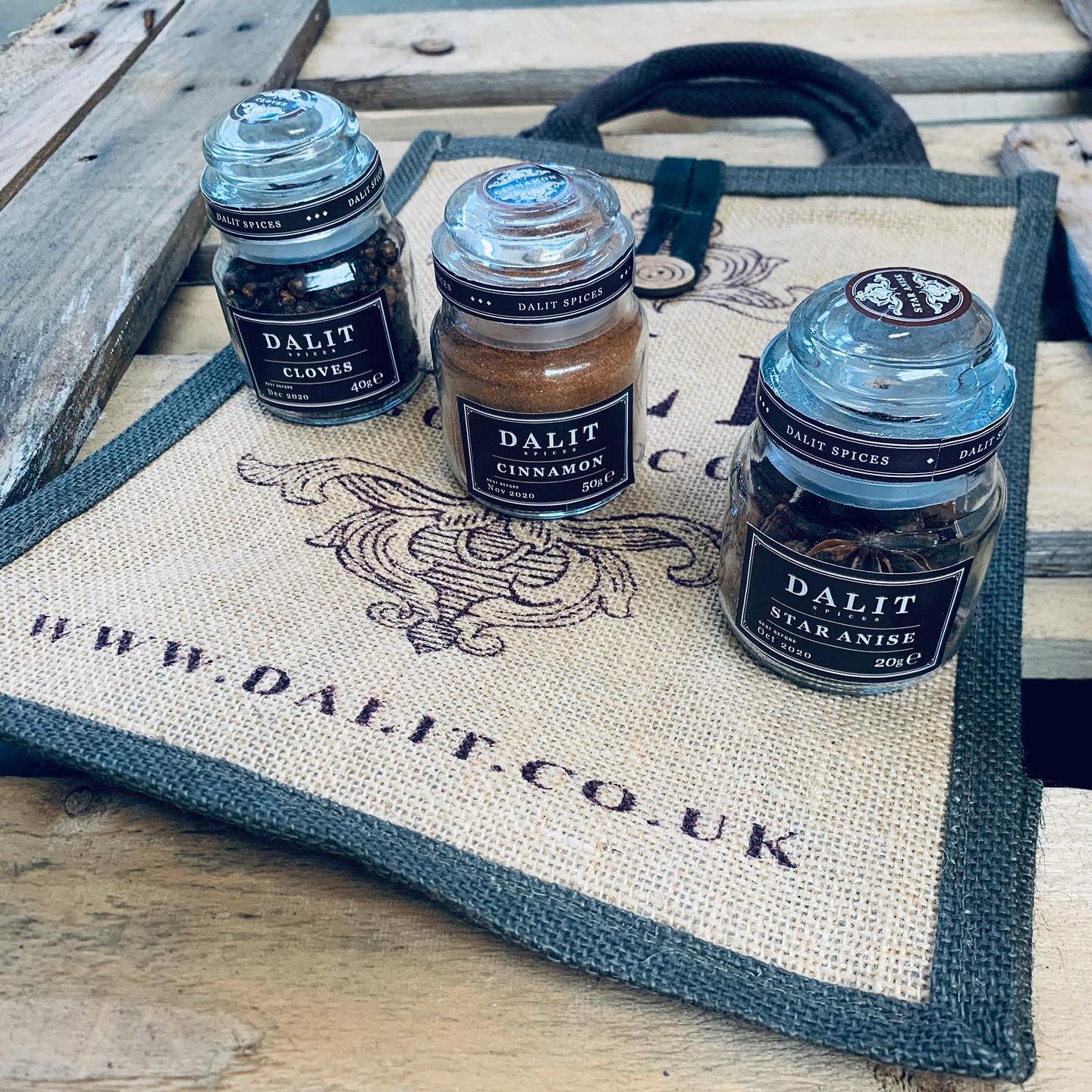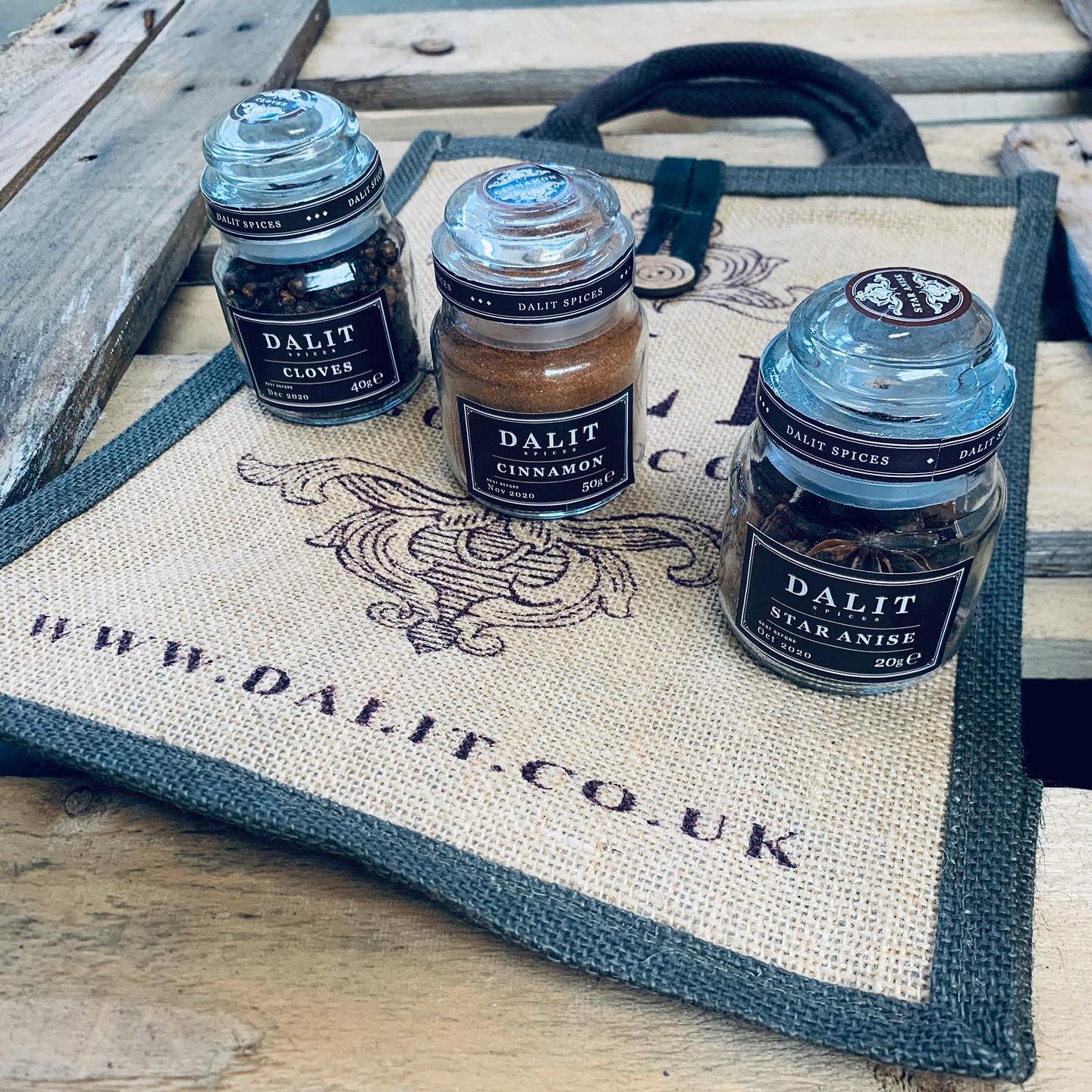 Dalit Goods Mulled Wine Gift Bag
In stock
Description
This mulled wine Dalit gift bag contains the main ingredients to make the perfect mulled wine. It would be the perfect gift to give to a friend, colleague, teacher gift, or anyone who would love to find out more about what we do.
Includes –
x1 Cinnamon
x1 Cloves
x1 Star Anise
Spices have a best-before date of 2025.
All Dalit candles are handmade by the Dalit people of India and the purchase of these candles supports our work with street children of this people group. Each sale seeks to raise awareness of the Dalits' plight and also funds for Life Association.