Hand Crafted Candle Burners
Window D'light Burner and 1 Megah candle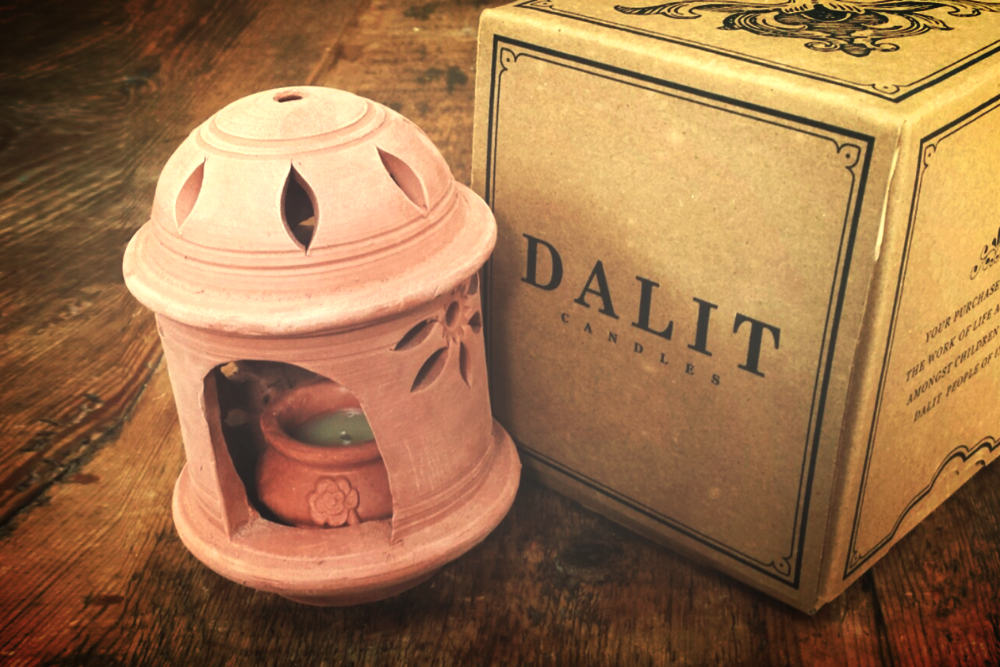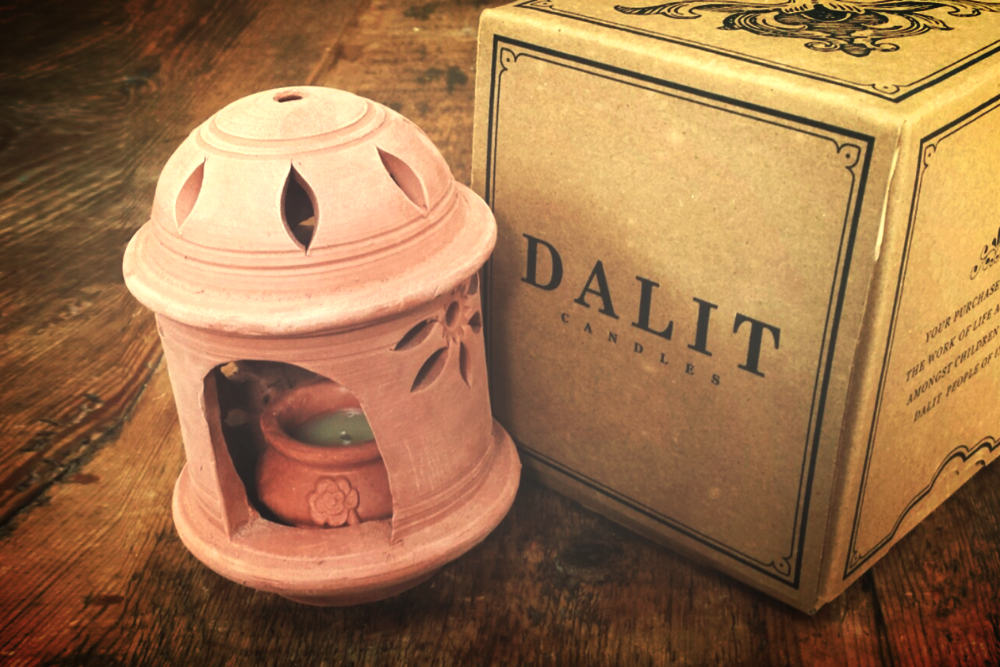 Window D'light Burner and 1 Megah candle
This hand crafted clay pot D'light holder makes a beautiful table decoration at any time of day and is extra special when under lit by our D'lights. Comes with 1 Megah Candle.
Approx Burn Time: 6 Hours per candle
All Dalit candles are handmade by the Dalit people of India and the purchase of these candles supports our work with street children of this people group.
Have you thought about these?
D'lights & Wedding Favours